Keep it Functioning! Keep on Improving!
Website Maintenance,
Security & Support
We put our clients' requirements first, position you for success, and maintain consistency on your company's website endeavours.  Proactive web support experience is what distinguishes Dream Warrior as a leading provider of website maintenance services. We make it simple for clients to seek technical, marketing or administrative help, website upgrades, and to oversee and track the development of website coding, marketing, or administration. Our staff of site management and maintenance services is an extension of your team. Our ANYWAY HOURS maintenance plans offer all the additional assistance that you would want.
Lets begin with getting a complete picture of your needs!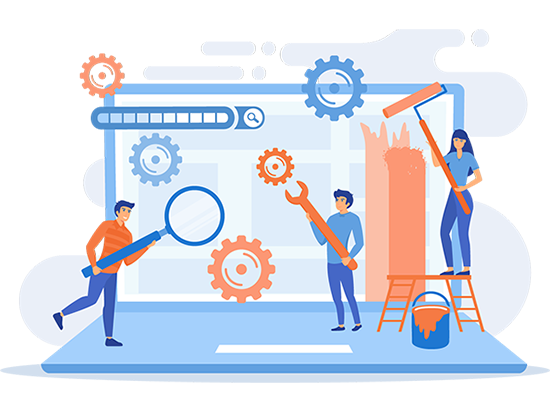 Website Maintenance
Let Dream Warrior Group be your in-house webmaster and development crew all in one!  While our website maintenance team keeps your website safe, up-to-date, and relevant for optimal visibility, you can concentrate on operating your business.
Code Maintenance
As the web evolves, your code can make or break you. Has your business requirements changed? We will be there to support with any and all changes, and improvements.
security and upgrade services
Today malicious attacks are common and no software is safe. It is necessary to conduct continuous security checks, run anti-virus and anti-malware on your code and make sure that everything is going to continue going smoothly.
Content Maintenance
Are your images too large? do you need your content updated? Our content team is here to meet every challenge you may have head on.
We will maintain and improve your application!
Our ANYWAY maintenace packages are designed for businesses that are growing and do not have time to waste on locating DNS, fixing some errant character or securing the servers from the latest zero day threat. We make sure your team is equipped with everything they need to be successful in their role so you can focus on what matters most: growing your business.
We combine our engineering excellence with people-centric values, building a strong community of confident people ready to take on any challenges.
Contact Us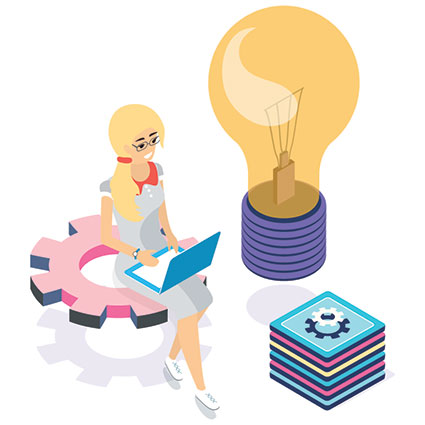 Website Maintenance Packages and Prices for Your Business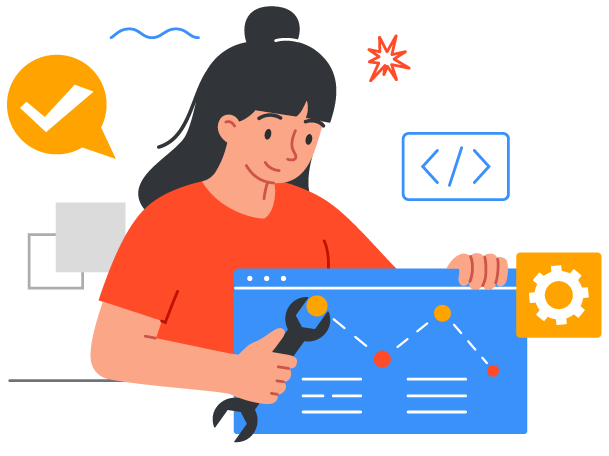 "ANY WAY" Hours

Simple and Straight forward
Pay for a select number of hours and our team will be available to you to help with your digital woes in any way possible.

Protecting you from problems
Our expert developers, marketers, and adminsitrative teams have met most challanges out there.  Dream Warrior team understands that we are here to clear your path to success from all sorts of issues. We can maintain your servers, your domains, your digital-marketing, or your website. We are your support team when you are in need.
Let's Discuss Your Project
Simply fill out this form to get started.