Dream Warrior Group
We are a team of passionate professionals who believe in the power of technology, and we work with our clients to create solutions that meet their specific needs. Our deep expertise and smooth processes reduce solution delivery time, making business transformation incredibly efficient.
Join Us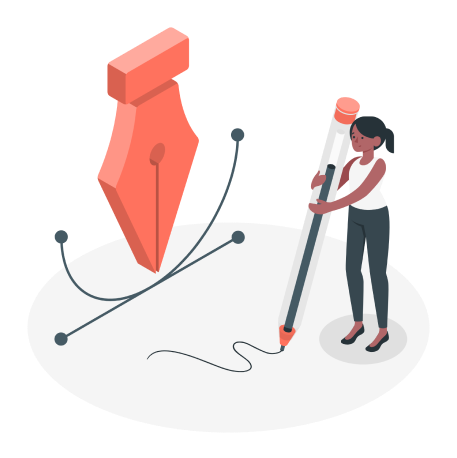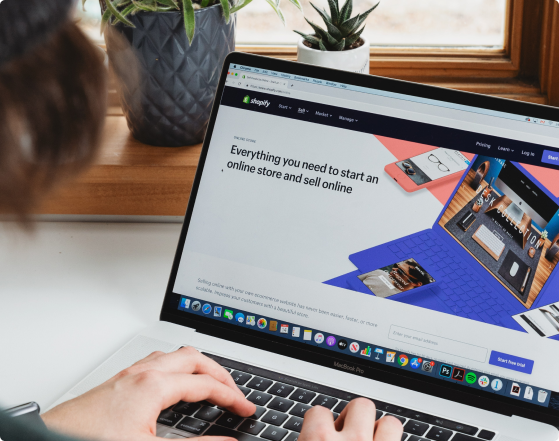 We're not just another software company
Whether you need help with a complex project or just want to talk about digital transformation in general, we're here for you.
Our solutions are designed for businesses that are ready to innovate and grow. We make sure your team is equipped with the tools they need to be successful in their role so you can focus on what matters most: growing your business.
We combine our engineering excellence with people-centric values, building a strong community of confident people ready to take on any challenges.
Contact Us
Who We Are
25+
YEARS OF EXPERIENCE
Our team boasts over a century of cumulative experience and that is why we know how far to push each technology and how to get the maximum ROI.
40+
Major Art Venues and Artists
We have developed web applications and Apps for some of the biggest name in the industry, ranging from Boston Symphony to Val Kilmmer.
100+
B2B and B2C Websites
We have amassed an amazing collection of web sites and applications and APPs since 1994.
12
CURRENT Projects
Ranging from one of the largest educational franchises in US, to specialty development for sports tournaments, we are making our clients dreams in to reality.
Our Strength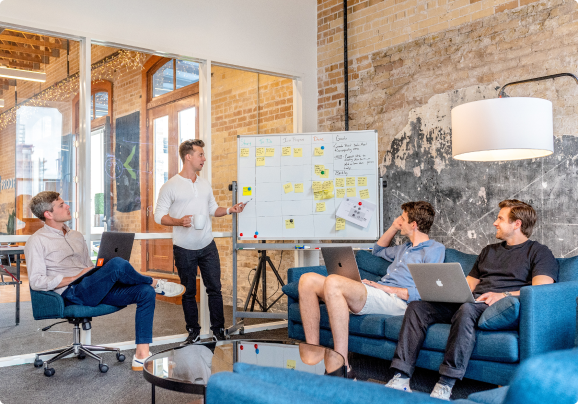 Our diverse team is made up of experts across multiple industries who have worked in marketing, design, strategy and communications roles at some of the biggest companies in the world. Our consultants are experts in their fields and have worked with companies like Hallmark Channels, Pacific Symphony, Parker-Anderson Enrichment, L&E Research and many more.
In today's digitally-driven world, the insights, best practices and learning's from one industry are often highly relevant to other industries. We bring significant cross-industry expertise to every project, giving our clients greater perspective and solution-based thinking.
We know that each industry has its own unique set of challenges and opportunities—and we're ready to help you navigate yours!
Contact Us

We pursue elegant, sensible solutions.
We've helped companies like yours build beautiful websites that work for you—and make you look good to your customers. We've worked with large corporations ranging from Finance, to Insurance, and Entertainment as well as the Arts, who need efficient digital experiences across multiple touchpoints that align with their brand identity.

Whether you need help creating a new website or revamping your existing site (or both!), we'd love to talk about our approach and how we can help you build something amazing!

We specialize in Full-Cycle Development
We're a team of experts who are passionate about web development. .

We know that what sets us apart is our ability to provide comprehensive solutions for every stage of your web development journey. We're here for you every step of the way—from ideation to a market-ready web solution, we provide comprehensive solutions for every stage of your web development journey. .

We are here for you. We will take your project from start to finish, so you don't have to worry about scoping and budgeting down the line.
Our Process
Every developer talks about discovery, development, and testing, but over the life of our organization, we have learned that nothing beats a thorough and efficient discovery process. As a result, we have a proven 12-step process that we have created to meet your needs:
Interview: We start by meeting with you to discuss your business, goals, target audience, overall project objectives, and how you define success.
Market Research: We conduct thorough research on your industry, competitors, and market trends to understand the opportunities and challenges in the market.
Establish Target Audience: We identify the target audience for your website, including demographics, interests, and behavior patterns.
User Personas: We develop user personas representing the different types of users interacting with the website, ensuring the design and functionality cater to their needs.
Define Project Scope: Based on the information gathered, we create a clear and detailed scope that outlines the project's features, functionality, and technical requirements.
User Flow: Define the user flow, illustrating the steps a user takes to complete specific tasks on the website.
Information Architecture: Create a sitemap and wireframes that depict the website's overall structure, layout, and navigation.
Content Strategy: Develop a content strategy that outlines the types of content and how it fits within the website's structure.
Design Inspiration & Style Guide: Collect design inspiration from other websites and create a style guide that outlines the visual direction for the project, including typography, colors, and branding elements.
Technical Requirements: Identify and document technical requirements, such as integrations, third-party tools, or custom development needs.
Project Timeline & Budget: We establish a realistic timeline and budget for the project based on the scope and requirements.
Stakeholder Sign-off: Present the discovery findings document to you and your stakeholders. Finally, based on your feedback, we will make any adjustments. We obtain your sign-off before proceeding with the design and development phases.
Our findings document can help you create the application no matter who develops it. As we develop the application, we keep track of the scope, so we use your dollars to achieve the exact goal you have set. If there are any changes to the original idea, we present you with a change order so you can rest assured that you know where every penny is spent.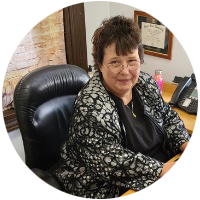 LaMae Weber
CEO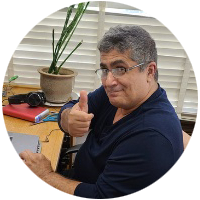 Behnam Ataee
CTO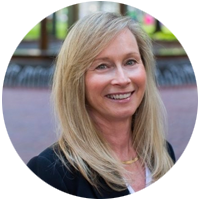 Dottie Hunter
Sales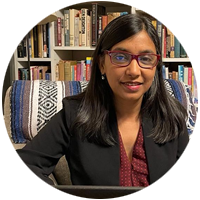 Soumi Haldar
Senior Project Manager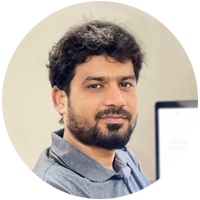 Dan Javid
Director of Engineering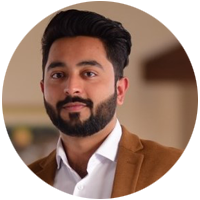 Asad Tariq
Senior Software Engineer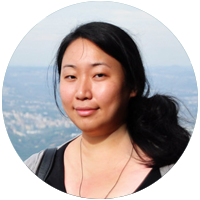 Jeanie Chung
Chief Creative, Senior UI/UX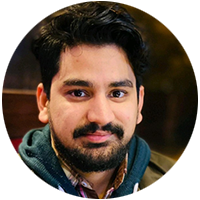 Jamil Billal
Software Engineer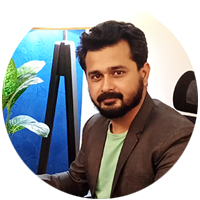 Kamran Akhter
UI/UX Specialist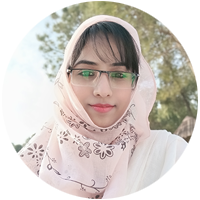 Fouzia Noreen
Content Manager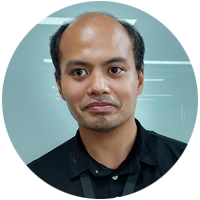 Tom Garcia
Jr. Project Manager
Let's Discuss Your Project
Simply fill out this form to get started.