Build! Adapt! Expand!
Custom Web Application Development Los Angeles
Your company is as unique as you are, and it does not have to fit into any mold. We understand this at Dream Warrior Group, and we design website applications to meet your unique needs, as well as stick by you as your business grows and evolves, so we can help you expand your customer base.   Unlock the full potential of your business with Dream Warrior Group's bespoke web application development services. We specialize in crafting tailored solutions like online franchising, learning management, event management platforms, personal shoppers, NFT fundraising sites, and AR advertising and informational systems. Discover a world of possibilities as we cater to your unique industry requirements, delivering unparalleled functionality and seamless user experiences. Don't wait.
Leap and elevate your business!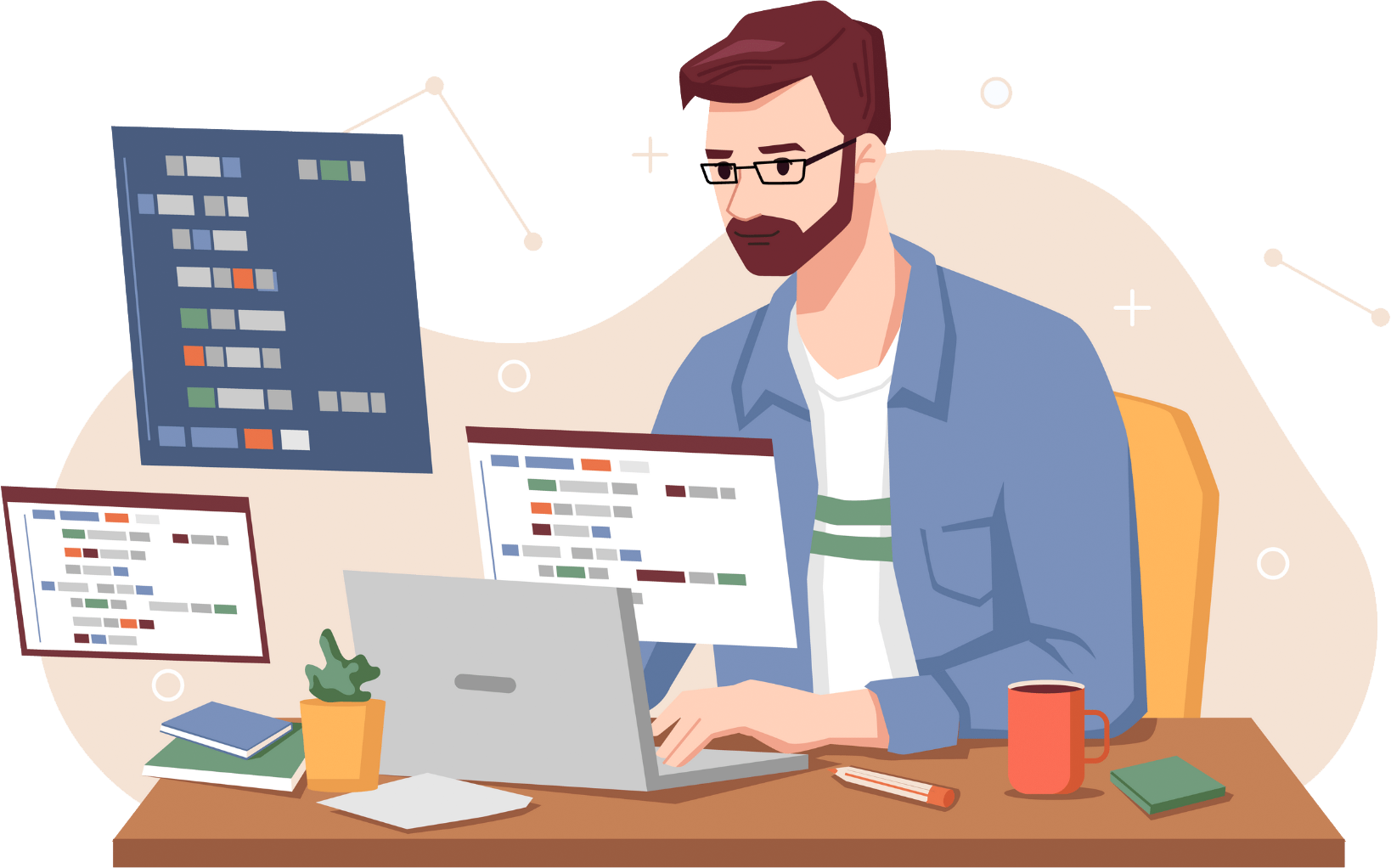 Our Web Application Services
The things that set us apart from our rivals are the scalable web apps we build
utilizing contemporary frameworks, organized architecture patterns, and user-centric UI/UX designs.
SaaS Apps Development Services
Our Software as Service (SaaS) specialists will assist you in developing multi-tenant, secure, and resilient SaaS systems to provide your customers with a better and more robust product.
Front end Development Services
Utilize the reusable, dynamic, component-driven design of React or Angular.js to create cutting-edge web applications. Create the functionality and speed we come to expect from mobile apps to any browser and across all platforms without any hiccups or slowdowns.
Backend Development Services
Our software designers create reliable backends with innovative data structures, flexibility for integration, and cutting-edge security in mind.
E-commerce Web Apps Development Services
In addition to developing your Shopify or Magento store, we can also integrate your online shops with your portals utilizing specialized frameworks to accelerate the growth of your organization.
Custom Web Apps Development for Enterprises
Building web-based applications for inventory management, transportation, Scheduling, Franchise Management, school and class management will help you to improve processes and performance throughout the whole enterprise.