Dream Warrior Group
ARTdynamix® SaaS is here!
Dream Warrior Group and ARTdynamix® are thrilled to announce the long-awaited ARTdynamix® SaaS version. This version contains a drag and drop page builder, automatic whitelisting, and all the features our Arts clients have been requesting (and more are in progress).
Sign Up Now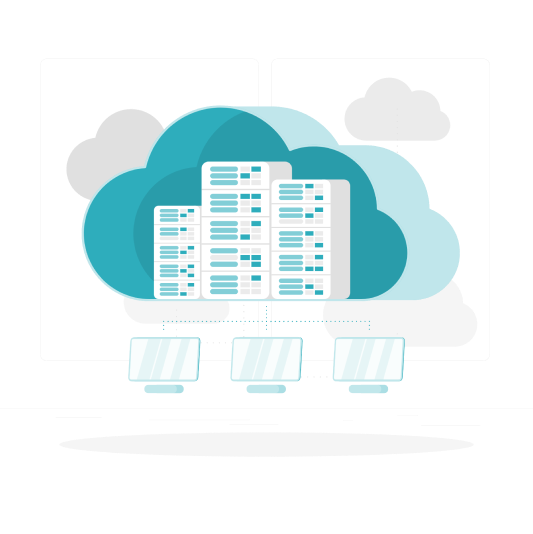 ARTdynamix® - Marketing and
CMS for the Arts
What Our Customers Are Saying
... We were not clear with what we wanted with our website and functionality, LaMae was so patient to walk us through the process and gave us resources to help us realize what we would like our website to look like and do. When issues arise, LaMae and her team are quick to resolve the issue or lend a helping hand. We are pleased with the product and the service that we receive.

Dream Warrior's team tenacity and dedication to completing the hardest task has made them our choice when the chips are down. They helped us in creating simple to use, intuitive, and fully functional genome analysis interfaces and associated member and content management systems."

Kai

Founder - Genomic Company

So if you have a dream project, contact Dream Warrior and they will fight to make it happen.

Pierre

Founder - Dance Troop

Our website enhancements allow for a superior online experience where visitors can access archival material, find out about upcoming exhibits and speakers, and explore everything we have to offer ... across multiple channels.

Trevor

Marketing Director
I can't praise the wonderful folks at Dream Warrior Group enough for their professionalism and ease to work with. They built two e-commerce websites for the company I worked for in a on schedule with no hiccups at all.

Invaluable services in the areas of web ... marketing. Some of my clients have several hundred performances, artists and events each year. Being able to get events up and running in a ticketing system is already a challenge, so it is ... refreshing ... to integrate these events into a website as beautiful as the art we put on our stage.

Vanessa

Arts Marketing Consultant

... Many of our cumbersome processes have been streamlined to maximize our efficiency and available information ... has allowed us to respond to change quickly and present a positive image ...

Since partnering with Dreamwarrior over four years ago, our online visibility has improved dramatically. This has allowed us to compete with the larger players in our industry, resulting in meaningful web traffic and increased sales. The DW team is always quick to respond to our needs, and consistently offers recommendations for improvement based on current trends and hard data. We value their expertise, professionalism, and availability very much!

Wally

Executive Director - Marketing Agency

Many times, especially in the last year, we have been as short-handed as it can get. Thanks to ARTdynamixâ"¢ and their team, we were able to keep our content going, put on online shows and keep our patrons entertained with a very short staff and next to no budget.
How Your ARTdynamix™ Website Subscription Works
For a flexible monthly plan, you can use ARTdynamix™ to build a site using our handcrafted templates. Host it on our servers, and make-hassle-free updates at any time you need. Perfect for artists and musicians, theater companies, arts organizations, and performing arts venues
Describe your dream website using our automated form
Select the subscription with the options and features you need
Enjoy a guided implementation with help if you need help
Sign Up Now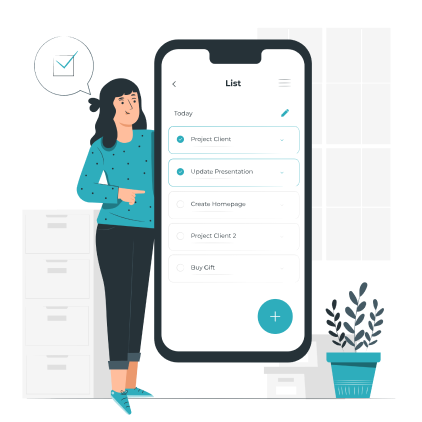 Advance Features
Full integration with most ticketing software
Development specific templates to handle your annual Gala
Press Room (to download press releases and images)
Recommended events: "You might also enjoy…" (populate similar events)
Search/Filter events by genre/venue
Archive of program books or other needed PDFs
Staff and Board Directory
Sign Up Now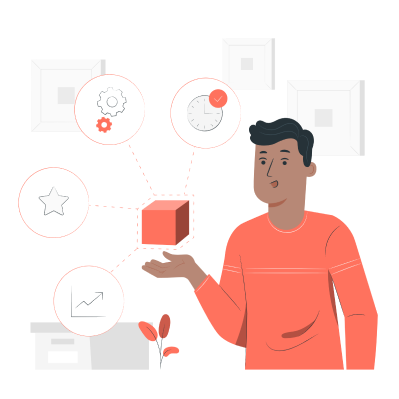 Basic Features
Mobile responsiveness from phone to tablet
Dynamic Menus
Fully Visual Page and template Builder available to extend your site
Easy, user friendly CMS allowing more staff to make edits to website
Metrics tracking: Google Analytics, Facebook pixel ...
Sign Up Now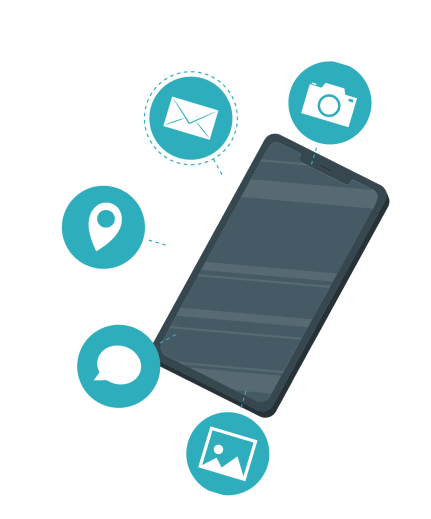 Fully Integrate With the Platforms
You Already Use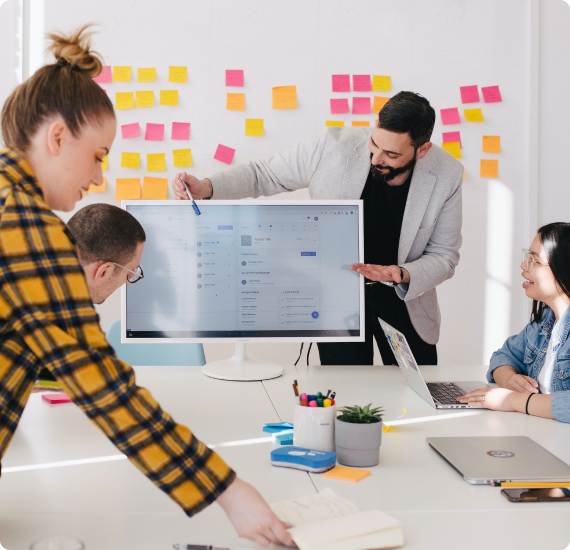 Let's Discuss Your Project
Simply fill out this form to get started.