Plan! Promote! Review! Reallocate!
Digital Marketing Services
Ignite your online presence with Dream Warrior Group's cutting-edge digital marketing services. Our expert team will amplify your brand, events, and resources through strategic website design and development, engaging social media campaigns, persuasive email marketing, and compelling content creation. We don't stop there - we also optimize your visibility with powerful SEO and paid advertising techniques. Unearth the treasure trove of marketing success.
Our process begins with a thorough ROI study of your current web strategy to determine where your money is best spent.
We will then collaborate with your marketing team to give you the right balance of social media marketing, search engine marketing, and email marketing for a professional, scientific, and results-oriented strategy.
Boost Your Visibility Now!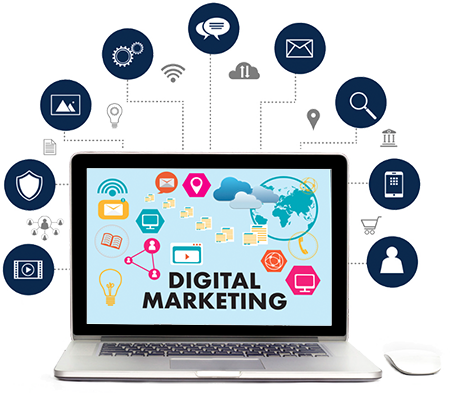 Search Engine Optimization (SEO)
An SEO specialist  is knowledgeable in the index system (a search engine), and knows how to place your website so it is easily found.   We begin by performing an SEO study on your current website which will aid in our understanding of the technical and on and off page SEO state of your website.  We develop a plan to help you get found in as many ways as possible.  
Technical SEO
We will make sure that your site is properly coded and indexed so both humans and bots can comprehend it. Schema development, Site hierarchy, crawl budget, url status, robots, log files ... we got it handled.
On-Page SEO
We'll will optimize your website to target the appropriate keywords at each stage of the sales funnel, get rid of duplicate content, eliminate cannibalization and much more. Keyword Research, Site Strategy, Page Optimization, New Page Builds, Page Revamps ... we got it handled.
Off-Page SEO
The first step in off-site SEO is link building. Backlink strategy, backlink analysis, and backlink profile breakdown for organic growth ... we got it handled.
Local SEO
Once we are sure of your on-page optimization, we pursue the local SEO. Google My Business, localized search, relevant local links ... we got it handled.
Voice Search Optimization
The process of voice search optimization, or VSO, involves updating and simplifying the content on your sites. The goal of voice search optimization is to make your website as informative as possible for users who search verbally.
Content Authority
It might be difficult to become known as the authority in your field for advice, knowledge, and high-quality material. You would be able to generate pertinent, tailored content as someone with content authority and yet have a lot of influence.
Increase the traffic that generates leads!
Whether you need help with the new GA-4 analytic, setting up a lead-funnel, or just the basics of optimization, we are here for you.
Our SEO services begin from a complete review of your code and content. Then we clean up the code, add the appropriate tags, and begin building your google presence, and your backlinks with extensive content.
We ensure that your content will lead to traffic that converts to leads.
Contact Us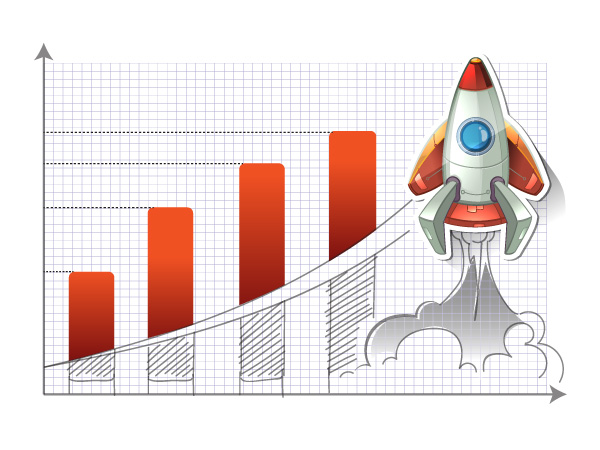 What Our Customers Are Saying
... We were not clear with what we wanted with our website and functionality, LaMae was so patient to walk us through the process and gave us resources to help us realize what we would like our website to look like and do. When issues arise, LaMae and her team are quick to resolve the issue or lend a helping hand. We are pleased with the product and the service that we receive.

Dream Warrior's team tenacity and dedication to completing the hardest task has made them our choice when the chips are down. They helped us in creating simple to use, intuitive, and fully functional genome analysis interfaces and associated member and content management systems."

Kai

Founder - Genomic Company

So if you have a dream project, contact Dream Warrior and they will fight to make it happen.

Pierre

Founder - Dance Troop

Our website enhancements allow for a superior online experience where visitors can access archival material, find out about upcoming exhibits and speakers, and explore everything we have to offer ... across multiple channels.

Trevor

Marketing Director
I can't praise the wonderful folks at Dream Warrior Group enough for their professionalism and ease to work with. They built two e-commerce websites for the company I worked for in a on schedule with no hiccups at all.

Invaluable services in the areas of web ... marketing. Some of my clients have several hundred performances, artists and events each year. Being able to get events up and running in a ticketing system is already a challenge, so it is ... refreshing ... to integrate these events into a website as beautiful as the art we put on our stage.

Vanessa

Arts Marketing Consultant

... Many of our cumbersome processes have been streamlined to maximize our efficiency and available information ... has allowed us to respond to change quickly and present a positive image ...

Since partnering with Dreamwarrior over four years ago, our online visibility has improved dramatically. This has allowed us to compete with the larger players in our industry, resulting in meaningful web traffic and increased sales. The DW team is always quick to respond to our needs, and consistently offers recommendations for improvement based on current trends and hard data. We value their expertise, professionalism, and availability very much!

Wally

Executive Director - Marketing Agency

Many times, especially in the last year, we have been as short-handed as it can get. Thanks to ARTdynamixâ"¢ and their team, we were able to keep our content going, put on online shows and keep our patrons entertained with a very short staff and next to no budget.
Let's Discuss Your Project
Simply fill out this form to get started.